NEWLINE
2-3-4 September 2022
To celebrate hackerspace.gent and the hacker community once a year, we organize the "Newline" hacker conference. A newline character marks the end of a line and moves the cursor to the next one. It's a sign of progress and it gives you a whole new line to be filled. Lets join for some short accessible talks, warm food, cold beer and Club Mate. Why would you come? Glad you asked. It is an excellent opportunity to learn cool stuff and meet new people.
It's peer-organised, free (as in access and in speech) and, quite frankly, we'd love you to show up.


the 11th edition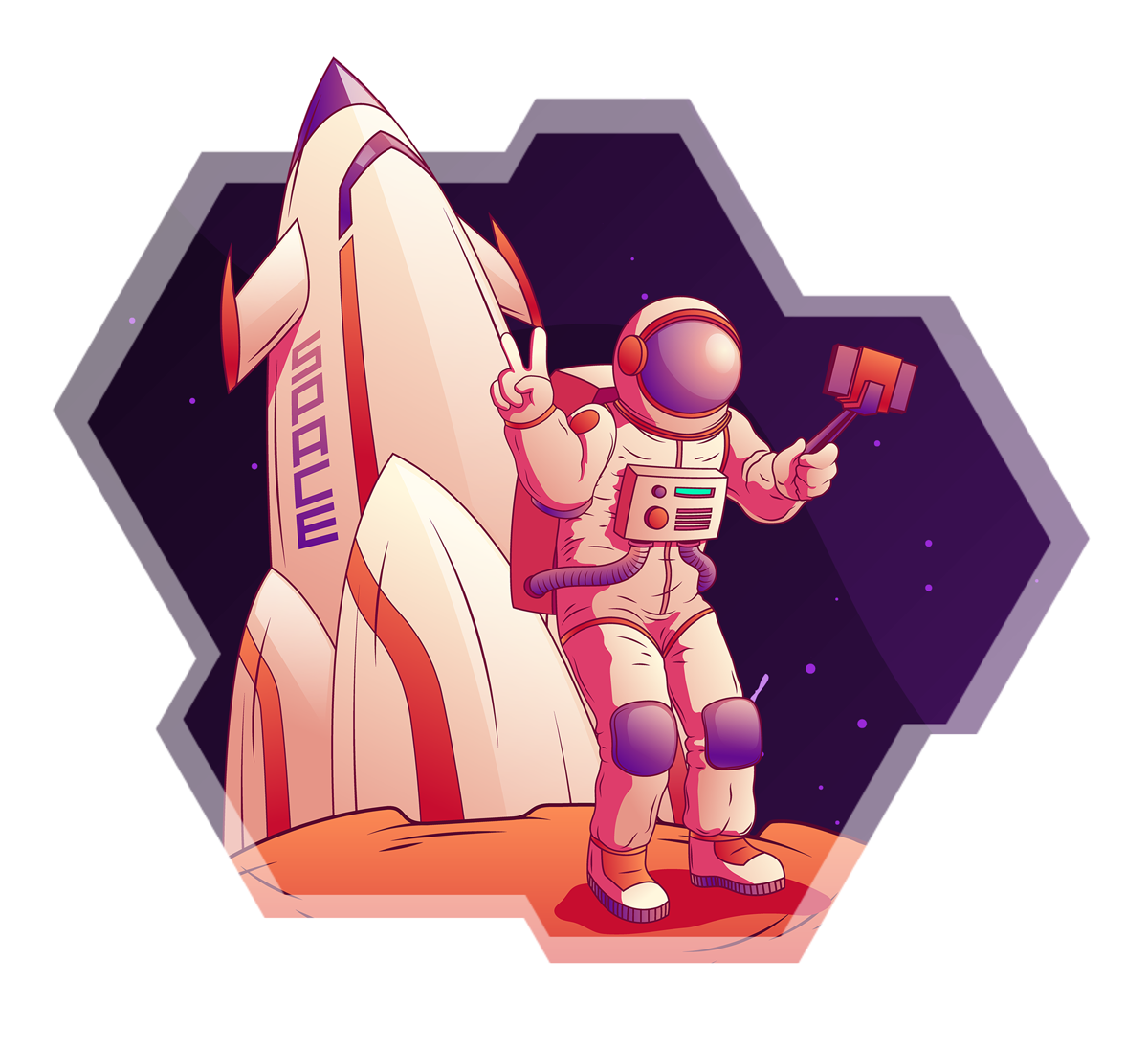 For the 11th year, 30+ volunteers are preparing the gathering that is Newline. In that 11 years the hackerspace has grown, shrunk, grown, shrunk and grown again. Friends have been made, enemies have been liquidated (jk). People have learned, shared, loved..., anything can happen at Newline.
Get your nerd out.
With great Newline comes great responsibility.
The hacker community is a diverse one. We welcome people from all walks of life, and we promote mutual respect. Whether you identify as a grape, wear a tail or are a time traveller, feel welcome! Anything goes. Come talk about your ketchup addiction, show off your ballet moves or come tell us why you should be the next president of the cheese club.
We are an open forum, a listening audience. We love technology but we sure would also love to learn more about any kind of hobby you might have. If you need space or resources or a room filled with people, just let us know through the participation form.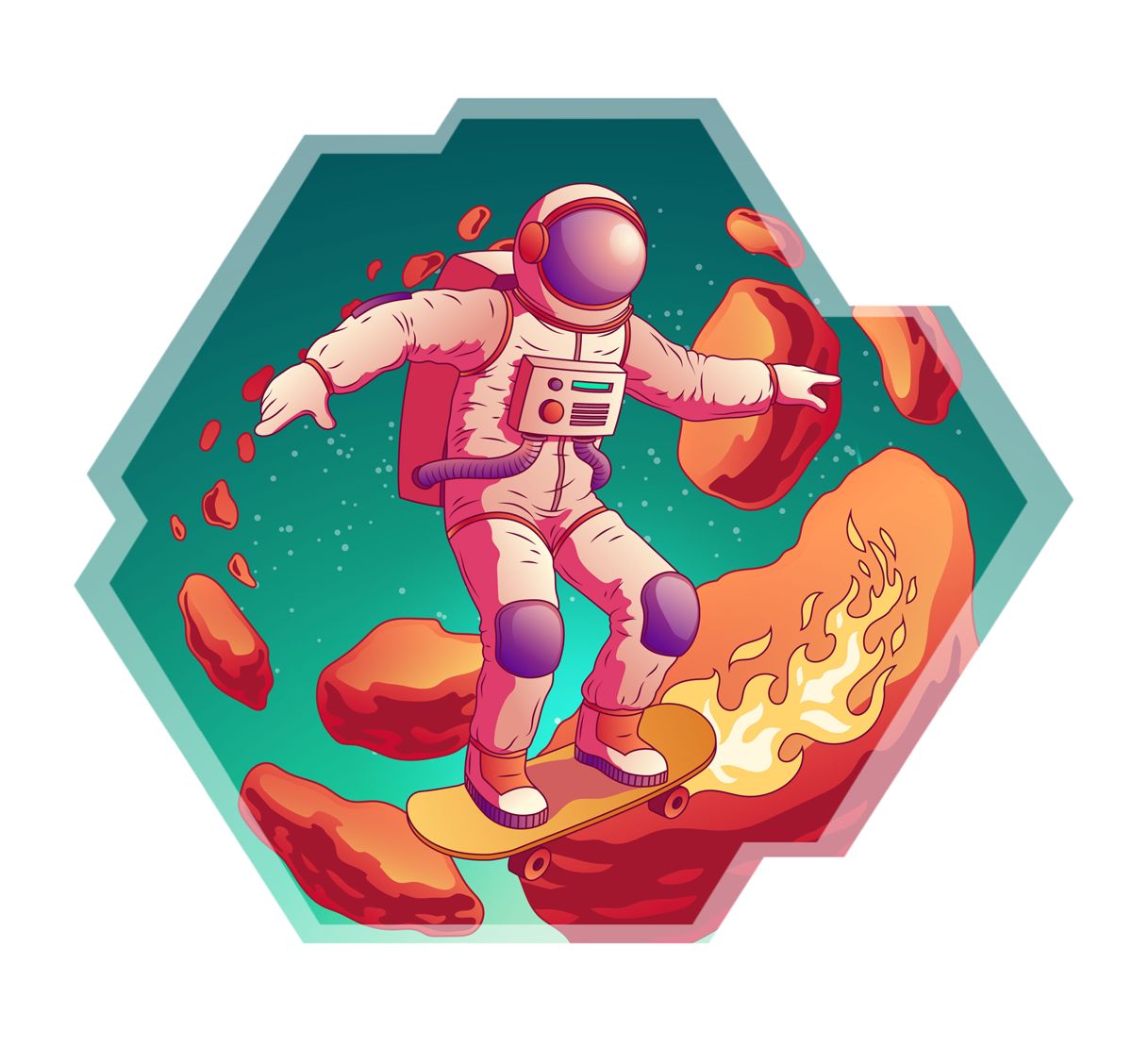 A unique event
In a unique environment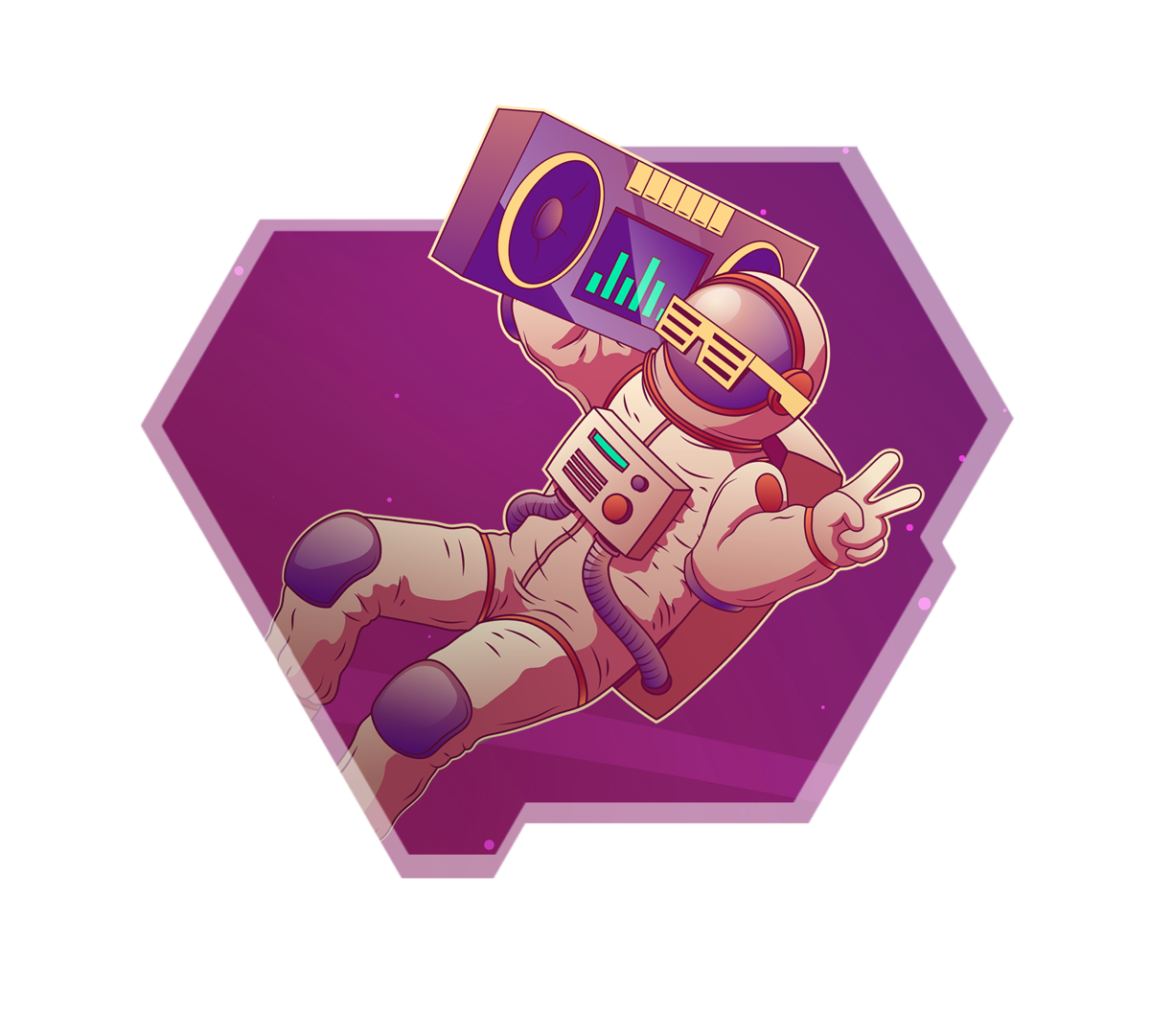 Newline 2022 will take place in and around the building that houses the hackerspace of Ghent: Blekerijstraat 75, 9000 Ghent, Belgium.
You can reach us easily:
Warning! To improve air quality, the inner city of Ghent is considered as a low emission zone (LEZ). A vehicle with a foreign number plate must always be registered. Check your vehicle here and register.
Schedule
It takes real planning to organize this kind of chaos.
Some of the submitted talks and workshops
We'll have talks or workshops of the following things and more:
AI for makers
Dumpster diving 2.0
Exploring the SARS-CoV-2 genome
How close are we to achieving "Jurassic Park"?
Write your own Linux init in Python
An Ontology Of Electronic Waste
CTF and other stuff to boost your cyber skills
And much more..

THE SCHEDULE IS HERE

click and discover
Prepare for launch...
Retro Gaming
Live performances and Silent Disco
Social
Beer
3,2,1,... LIFTOFF !
Presentations & Talks
Workshops
Lightning Talks
Beer & Social
SHOOT FOR THE STARS
Presentations & Talks
Workshops
Beer & Social
We never wait. We breathe. We pulse. We regenerate. Our hearts beat. Our minds create. Our souls ingest. 37 seconds, well used, is a lifetime.